Welcome To The Southern Center For Choice Theory
We Help Families and Individuals Who Are In Ineffective Control of Their Lives
WARNING: If this is a mental health emergency, please call 911 or go directly to the nearest emergency room.
______________________________________________________________________________
The Southern Center for Choice Theory (S.C.C.T.) provides clients with the most effective care available. We invite our customers to choose a Quality Life! And all that means for them individually. This organization was formed in October of 2010, but, the members have been in the community providing services for more than 10 years.
Why Choice Theory? In the fall of 2007, sixteen individuals were chosen as Glaser Scholars – and I was one of them. This very small event became a life-changing event for me. Through my participation in the Glasser Scholars program, I had an opportunity to learn how to work with myself and others in such a way that was effective and goal focused. We are studying, practicing, and sharing with everyone we come in to contact with the idea they have more control than they think.
______________________________________________________________________________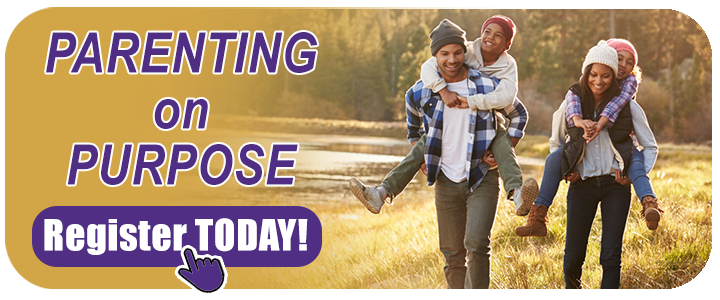 Macon Mental Health Matters Goals


A Southern Center for Choice Theory Initiative

Our Services Includes…
Caring, Compassionate and Helpful Counselors For You And/or Your Family
Individual Counseling
Group Counseling
Play Therapy
Forensic Evaluations
CTRT Practicum Supervision
CPCS Licensure Supervision
Various Training
Community by Choice